If you've always wanted to get in on the incredible Southern California beach lifestyle, it is worth your while to look into buying a luxury home in
Corona del Mar
. This "Crown of the Sea" stands out above all the rest in a region replete with many stunning beachside communities.
Corona del Mar is part of gorgeous Newport Beach in Orange County, located south of Irvine and Huntington Beach and about 50 miles from downtown Los Angeles. Corona del Mar is a small, vibrant community that offers some of the most dazzling views of the Pacific Ocean anywhere in the state.
In Corona del Mar, residents enjoy a luxurious lifestyle that carries a unique feeling of living in a private paradise, thanks to the locale's magnificent coastal setting. From the non-stop sunny days to the sandy shores only moments away to the amazing shopping, dining, and recreational options, Corona del Mar has so much in store.
When you're ready to find your new oasis, begin with an online home search to find an array of astounding luxury homes on the Corona del Mar real estate scene. When you've found some attractive homes that reflect your wish list, it's time to partner with award-winning real estate agent
Casey Lesher
to begin viewing homes in person.
Once you've decided to make this charming seaside community your new home, get ready for gorgeous scenery, a beach-focused lifestyle, excellent amenities, and much more. Read on for everything you can look forward to.
Enjoy optimal weather and beaches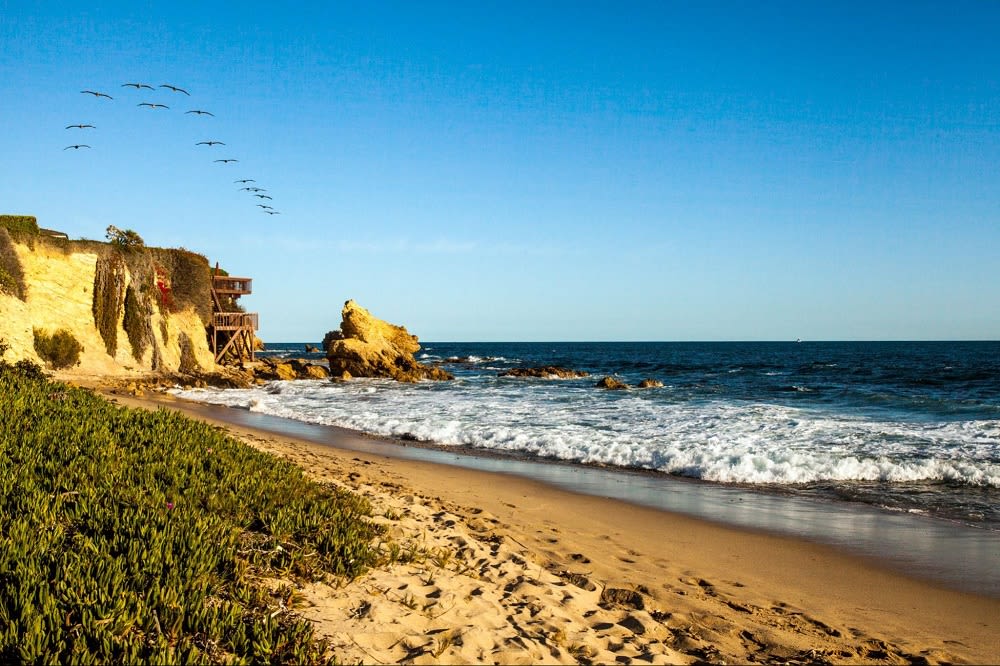 Photo courtesy of Casey Lesher
If you are considering a move to Corona del Mar, chances are pretty good that the impeccable, world-renowned Southern California weather appeals to you. The words "Southern California" immediately evoke images of bright sunlight sparkling across the brilliant blue ocean and warm sandy beaches lined with palm trees for as far as the eye can see.

Corona del Mar easily lives up to the expectations of that classic SoCal image, and the real thing will exceed your expectations as soon as you move into your new luxury home. If year-round warm weather is your idea of happiness, Corona del Mar is the ideal place to buy your next home. You can be confident that all your favorite outdoor pastimes, from golf to sailing to taking leisurely strolls along the beach, will be under blue skies and in warm conditions.

The Corona del Mar coastline is among the most scenic in the state, with towering cliffs that overlook sandy beaches and give this community its seaside charm. The most incredible Corona del Mar real estate is situated right on the coast, opening onto the beach and ocean. These lucky homeowners live in their own personal slice of paradise.

If living right next to the beach is your ultimate oasis, focusing your online home search on the neighborhoods closest to the ocean will help make that dream a reality. From Irvine Terrace to The Village, the lifestyle here is full of wonder and beauty. When you settle into your new Corona del Mar home, get ready to enjoy some of the most brilliant sunsets you can imagine, with radiant colors filling the sky as the sun dips below the horizon out over the Pacific Ocean. It's a guarantee that the views will never get old.
A peaceful, small community near the big city

One of the most appealing aspects of Corona del Mar is its small size, the feeling of a tightly knit community, and its laid-back lifestyle compared to the urban sprawl to the north. Residents of Corona del Mar set their own pace for everyday life, and the leisurely opportunities along the coast give Corona del Mar a relaxed, carefree vibe.

While living free of the hustle and bustle seen in the urban cores of Orange County and Los Angeles, Corona del Mar residents are still close enough to the action that they never miss out. They can enjoy professional or college sporting events, headliner concerts at numerous venues throughout the area, movie premieres, and more, all while never venturing too far from home. The heart of Los Angeles is just under 50 miles to the north, while Anaheim is only about 20 miles away, making it quick and easy to get to any event that appeals to you.
Premier shopping and dining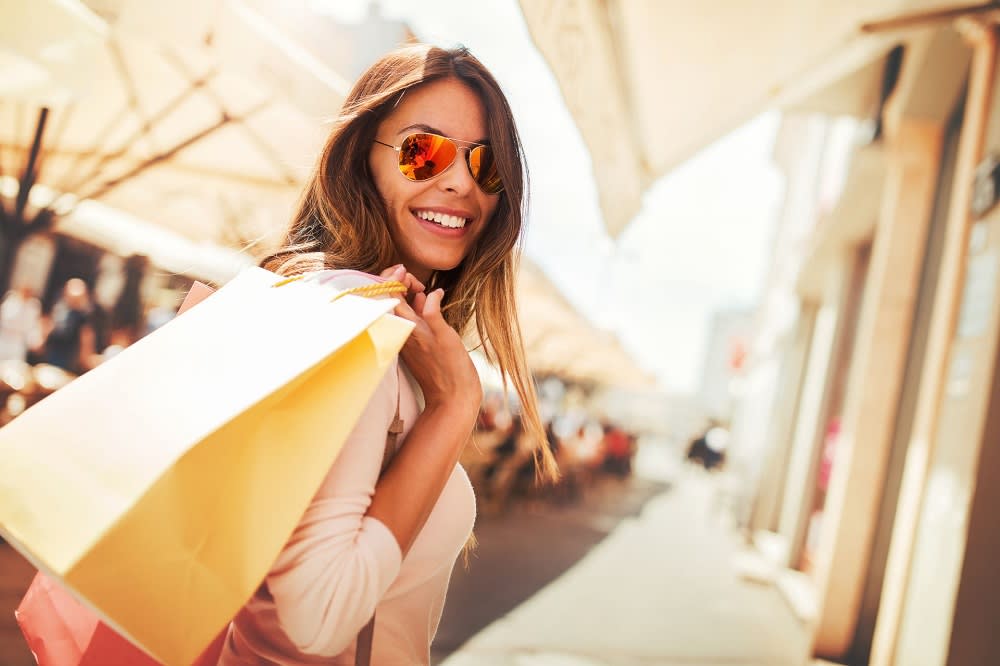 Photo courtesy of Shutterstock
It will come as no surprise that the luxury beachside lifestyle enjoyed by residents of Corona del Mar comes with plenty of amenities to make life even sweeter. Corona del Mar is home to many fantastic options for upscale shopping and fine dining.

For a day of retail therapy and sampling some of the region's best cuisine, head to Fashion Island, the area's premier shopping destination. Search for designer clothes and accessories at some of your favorite stores and grab a treat or full meal from one of the many upscale eateries right next door. There are also several posh waterfront restaurants along the coast.
Top-notch recreation and leisure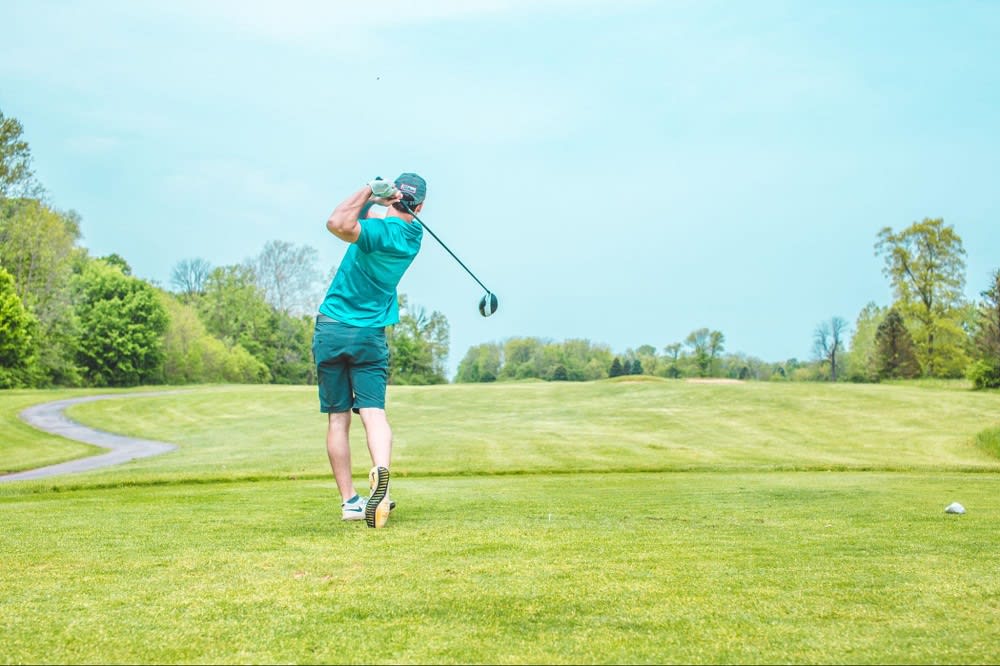 Photo courtesy of Unsplash
While the beach is Corona del Mar's strongest selling point, there are many other outdoor activities you can enjoy. If it's always been your dream to spend your days golfing and showing off your swing on a world-class course with sweeping ocean views, head over to Pelican Hill Golf Club. Here, you'll find 36 holes of golf with some of the best scenery in the nation, ensuring that you will want to return day after day to master the courses while basking in the serene coastal setting. On the flip side, if you are a sailing enthusiast, you'll want to join one of the exclusive local yacht clubs, like the Balboa Yacht Club or the Newport Beach Yacht Club.
Hire an expert agent
If you're ready to jump into your search for
Corona del Mar real estate
, team up with a top-notch local agent who promises results. Contact top-producing agent
Casey Lesher
for unmatched client services, dedication, and professionalism at every turn. Casey is ready to guide you to an incredible home that's even better than your dreams.

*Header photo courtesy of Shutterstock